This short video explains all processes: How Canon lenses are made. In this particular example Canon 500mm f/4L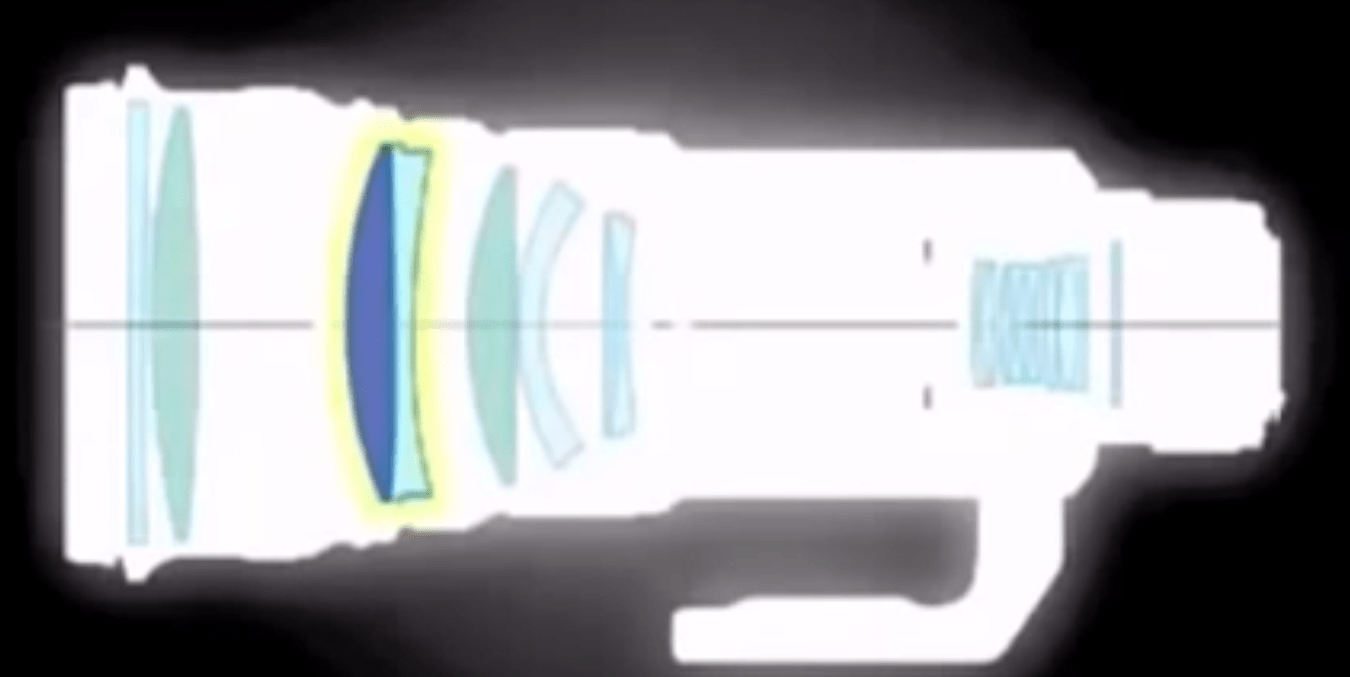 Canon's series of L lenses are a professional line of SLR photography lenses made by Canon. Canon produces both L-series zoom and prime lenses for their past FD lens mount and for their current EF lens mount used on all Canon EOS cameras (digital and film). They are notable for their superior image quality and robust design.
I think every photographer should know a bit of process,- how photography equipment is made.
The first letter in the date code on L lenses denotes where the lens was manufactured.
U = Utsunomiya, Japan
O = Oita, Japan
F = Fukushima, Japan
How Canon lenses are made in action