Photo filter
Everybody has used a photo filter and knows what difference it does to your shot, but what can you do if you left them at home?
Sunglass instead photo filter effect idea
My story starts when I was visiting my parents I've taken only my DSLR camera canon eos 550d plus a kit lens for group family shots and 50mm f1.8 for a portrait. Everything was good until the evening when we decided to go around. Of course, where we should go, unless nearest water, on sunset time. I have made a lot of portraits of my family, decided to commemorate beautiful evening colors with shining water, that's where I missed filters. My girlfriend was with sunglasses so I decided to try, make several shots through them, I was surprised, the sunglasses worked like a deep red filter, you can rate it by yourself. P.S. These two shots are not edited with any kind of software, I had just to change the image size for the correct web upload.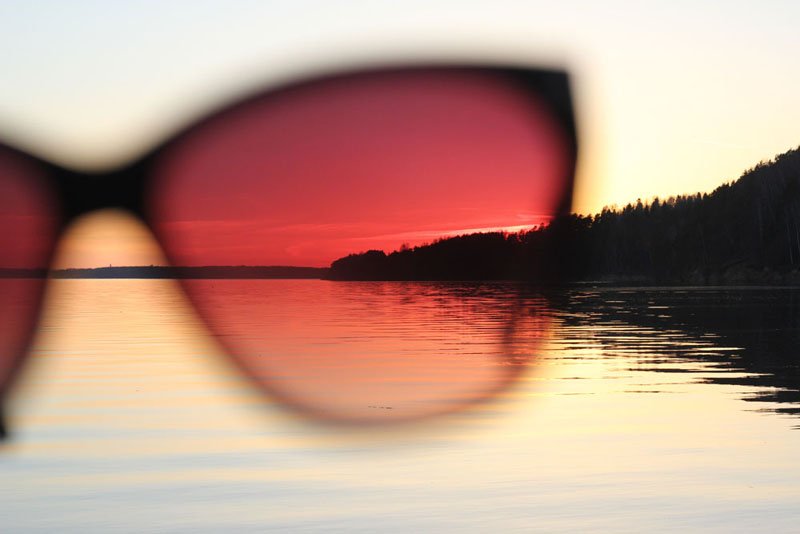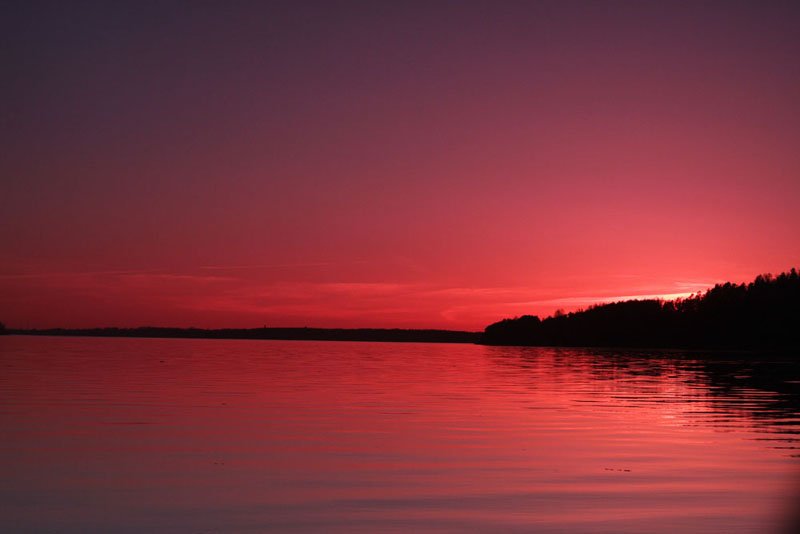 This trick will work with all types, no matter what camera you own SLR or DSLR compact or any other kind of camera it will work even with your mobile phone camera. The main part of the trick is to cover the front of the lens, I have used my DSLR on a tripod, live view mode. One handheld sunglass other press shutter button. People using wide-angle lens which uses huge big diameter filters like 67 or 77mm may meet problem because the sunglasses must be very big also, but everything possible 🙂
The sunglasses are different colors: red, yellow, green, black and etc it can be even graduated from dark to bright. It depends on what you will use is what you will get. So good luck with the experiments and have a nice day everybody.