Zoom effect photography trick
A simple trick to make a static image dynamic – shoot slowly, zoom quickly. It only needs small tricks with the camera zoom lens zoom and shutter speed. Take a picture with a rather slow shutter speed, and pressing the shutter release button, turn the lens suddenly zoom (photographic trick only possible with the manual zoom settings).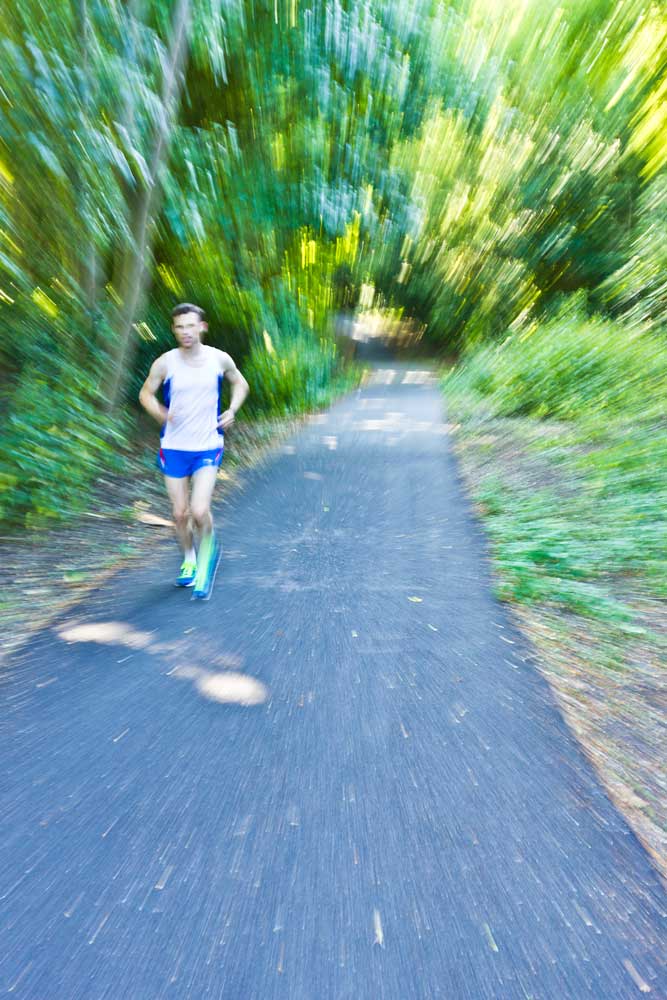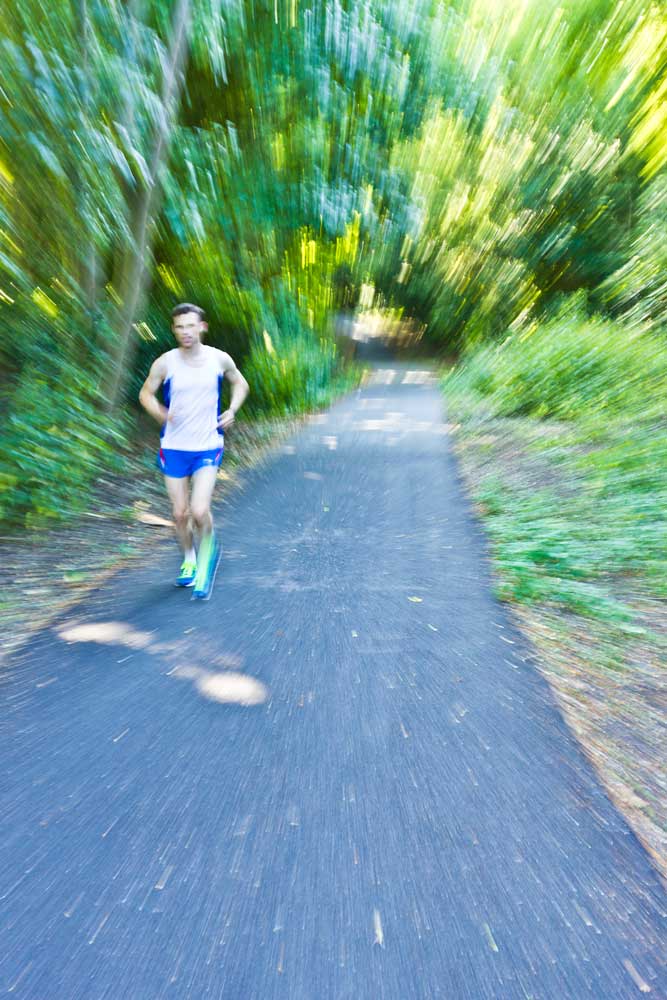 Zoom effect photography tips
First, try to capture an image for correct exposure (read my previous article understanding exposure if you have not yet).
Adjust the camera to manual settings (make settings the same just change the shutter speed to slower).
Or you can set shutter priority mode and set for slower speed.
Point to your object (if it is moving seek it).
Try to keep your camera still.
Find a good place- more colorful lights around more interesting effect can be.
How to choose correct shutter speed- in this particular situation, there are no correct shutter speeds,
experiment with different settings.
When zooming- try to make it smooth as possible, do not stop while framing in progress.
Try both options zoom in and zoom out-you will get the different zooming effect.
Zooming effect ideas
This digital photography technique is very well suited for: automotive and other vehicles at shooting, it gives them a sense of movement and does not seem artificial. Interesting images can be extracted and shooting other objects: flowers, bikes, people and etc. The zoom effect will depend on the selected maintenance and zoom speed, so experiment as you get more and different pictures and maybe you will discover your new favorite shooting techniques.