If you are a non-photographer who's interested to learn street photography, but the only idea you have is that you need a camera to capture what's happening on the street. Now you are searching for guidance, tips, and ideas on how to get started.
Street Photography – an Introduction for Non-photographers
In this article, you'll have a better understanding of street photography. You will have a grasp of understanding of what camera to use, what to capture, and how to approach your subject.
Street Photography is the act of taking a candid shot of daily life, culture, and humanity. The main essence of street photography is to document those interesting topics that you may find everywhere not specifically the life of the street. When taking street photography, it is best to take a candid shot without the permission of the subject. You just have to look for the subject and take pictures of it. Street photography is fun and very rewarding art.
Your goal in street photography is to have fun, to enjoy your camera, to capture emotion, humanity, and interesting subjects. You don't need to travel to different places to get the best street photography you can find a lot of opportunities in the street.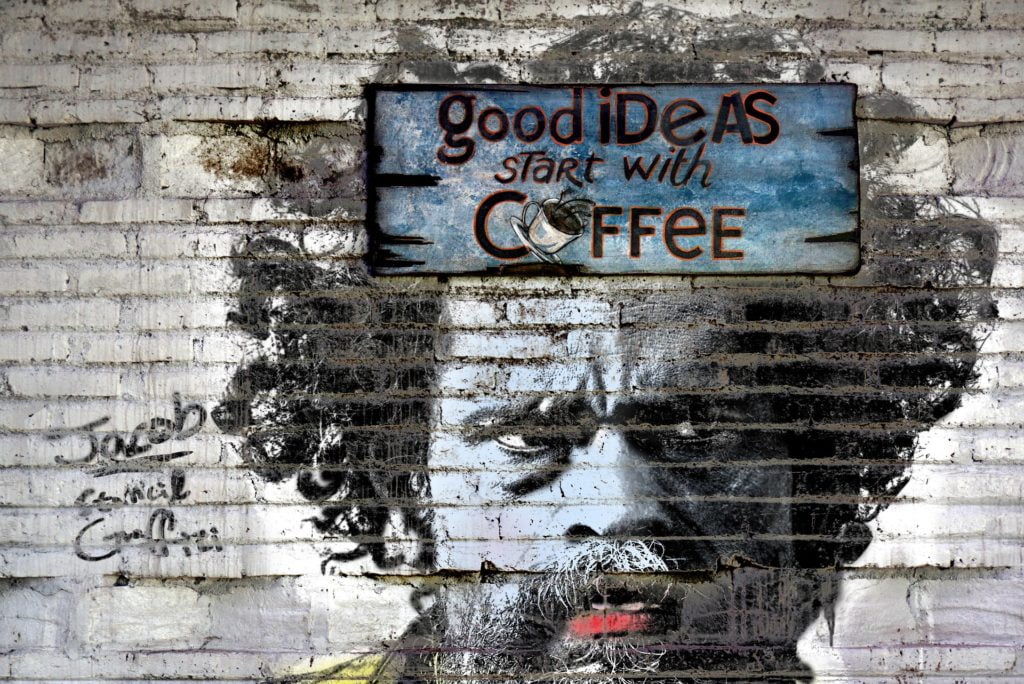 Here are the things to know to have successful street photography:
Just do it
Always remember that practice makes perfect. Do not expect that the first or every shot you make is perfect. Try and try until you get the perfect shot. Enjoy taking photographs. Make yourself the subject of the photograph. Most of the photographer's mistake is that they just took 2-3 photos of their subject and expect it to be perfect but it is not, try doing multiple shot so you can choose, what is the best photo to use.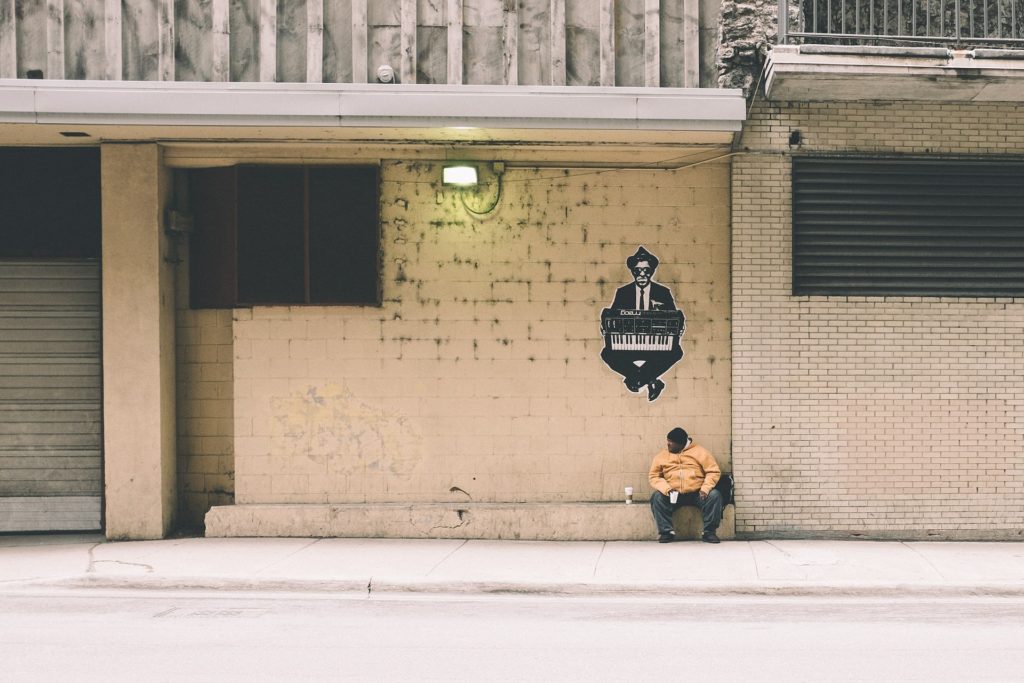 Get close to your subject
Today, there's a lot of cameras that has a zoom features. Like you can take photographs from how many meters away. Yes, it works in capturing street photography, but if it happens that when you take a picture and you found no emotion it is time that you have to get close to your subject. In that way, you will have a clearer photo with emotion.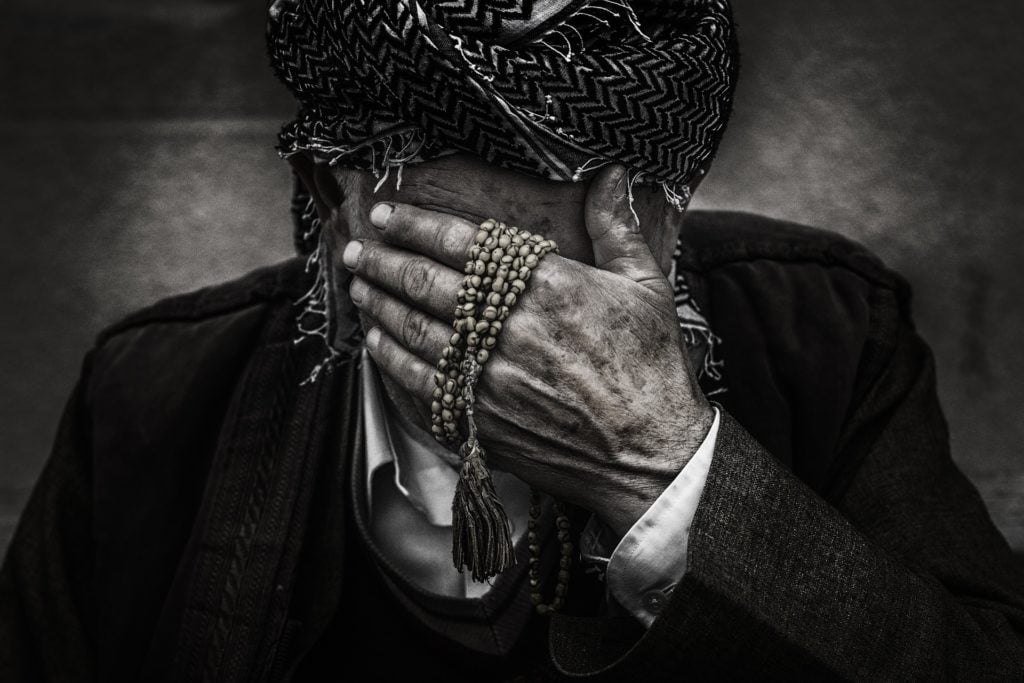 Always bring your camera with you
You can have your best shot anywhere, so it is best for you to always bring your camera. Your camera acts as an extension of yourself. Bringing your camera and taking a lot of shots can also help you in practice. The best street photography opportunities always come when you least expect them.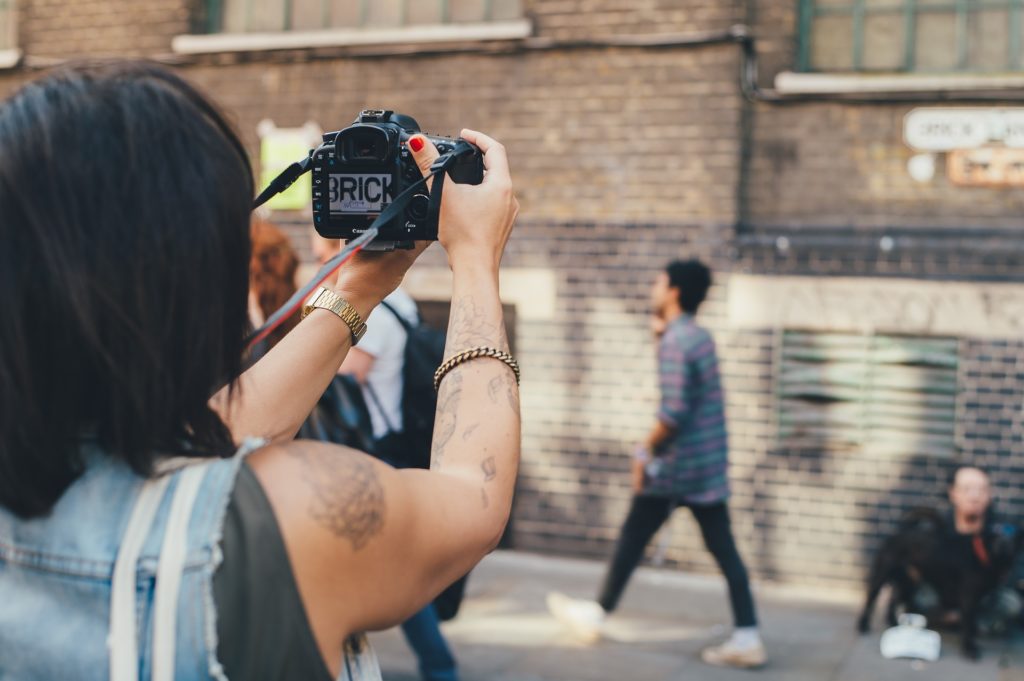 Believe in yourself that you can do that
Don't mind those who say that you are just wasting your time in street photography. Those who say that you can't do that. Always believe in yourself that you can do that. Think outside of the box for some other subject ideas. Have fun.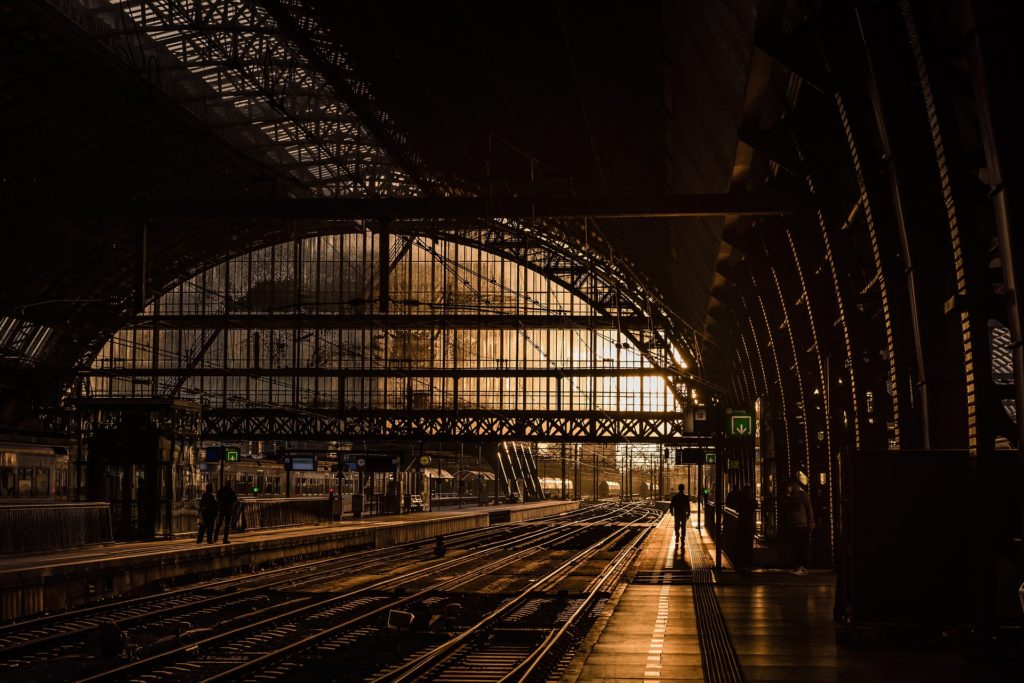 What to look for when shooting in the street?
The perfect moment
Some call it the decisive moment. Look for the best moment, and for you to capture it take multiple shot. Bert's moment can't be found with just one shot!
Emotion
Street photography aims to capture emotion and humanity. There are different types of emotion, anger, love, happiness, and sadness. It is hard to capture emotion. The first thing to do is to look it in the street, in people's gestures, body language, and facial expressions, once you see that be ready to click the camera.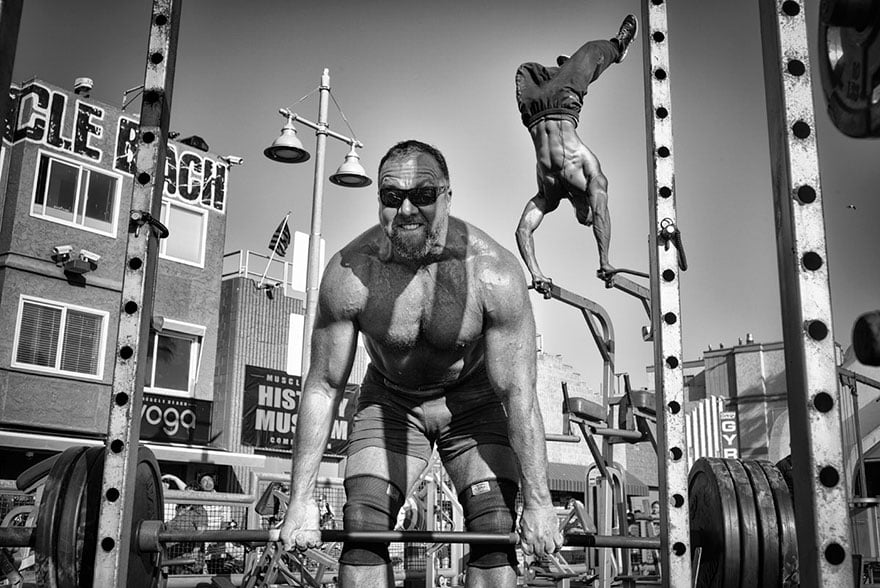 Interesting subject
Once you found the interesting subject, the next thing to do is to focus on the details.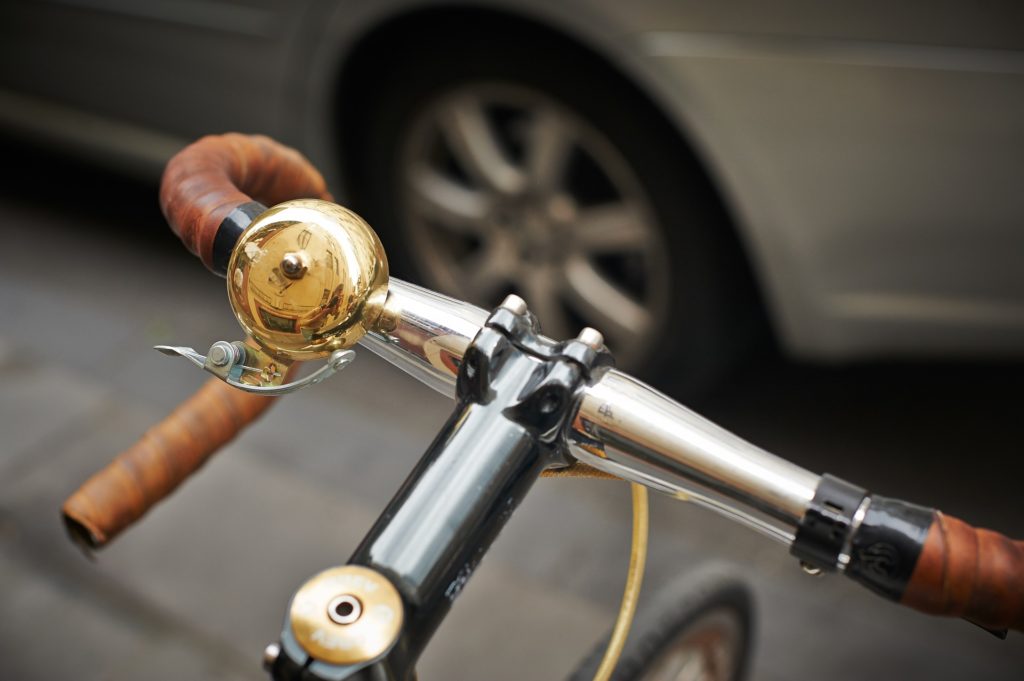 What is the best camera for street photography?
Is there really a bad camera for street photography? My answer is no. Today there's a lot of cameras to choose from, and they are all comes with great features and price. In my opinion, the best camera is the one that you can always bring with you. It shouldn't be expensive. It should be the extension of your eyes. It should be an extension of you. The ones that allow you to connect with people. The one that allows you to capture every moment. The best camera is your smartphone, Film camera, DSLR, or any camera that you already have. The best camera belongs to you! Just believe in your talent.
Most of the photographers are using DSLR to shoot their subject, because of its more advanced features than the other camera.

Pros of using a DSLR when shooting street photography:
• The framing is accurate
• No shutter log
• Faster processing time
• Great battery life
Cons:
• Heavy
• Big
• Too many accessories
• Difficult to carry
• Loud shutter sound
Lens recommendation for DSLR camera
For me, it's best to use prime lenses. Prime lenses are the ones that didn't zoom or do not have zoom features in them. Zooming lenses allow you to take a photo of the subject even if you are far, and without disturbing the subject, but most of the time it fails to capture the best emotion. Prime lenses are smaller, they are lightweight, and it allows you to take photos of the street more efficiently. I personally use 35mm lanes because of its length it is not too wide and not too close. Next is the 28mm lens it makes you feel like you are really there. It allows you to get close to your subject. While the 50mm lens has a superb portrait lens that lets you create a very clear composition. Of course, every lens has its own downside you just have to familiarize yourself and practice using these lenses to get the best street photography shot.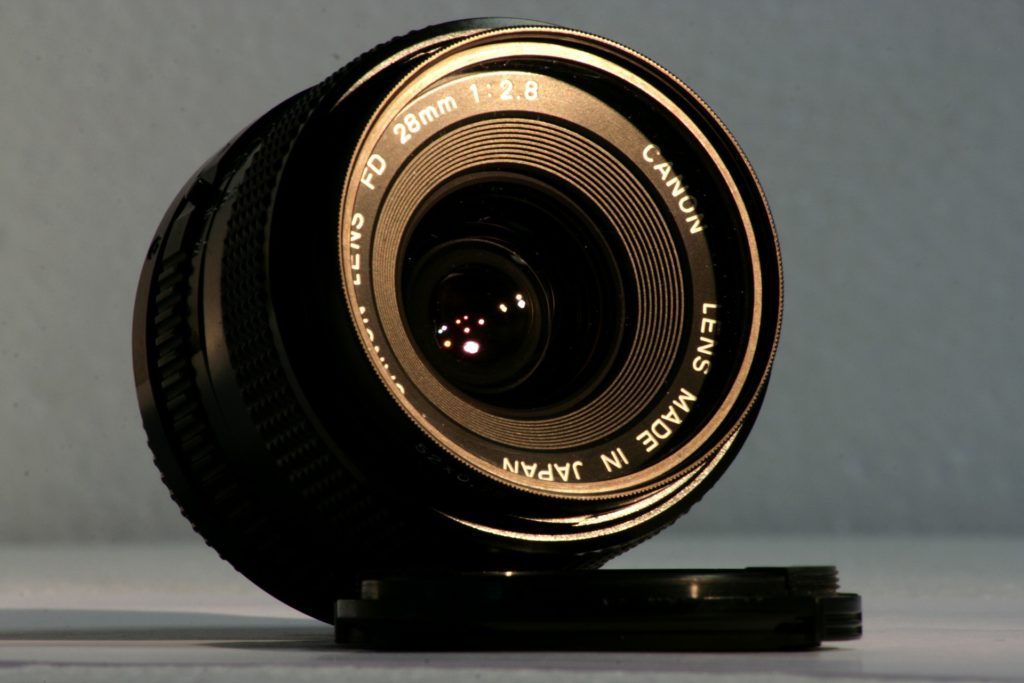 Street photography needs practice, patience, and an eye that is keen on details. Regardless of what camera you are using you can always take the best shot if you just believe in yourself.