If you want to retouch lips are not so hard, you have just to decide how do you want them to look. Every little helps to retouch the portrait, take more attention to details to make it perfect. If the person/model lips in the image look perfect, because of great make up- so be it, do not touch it. If you would like to change something- these are the basic photo retouch techniques for lips.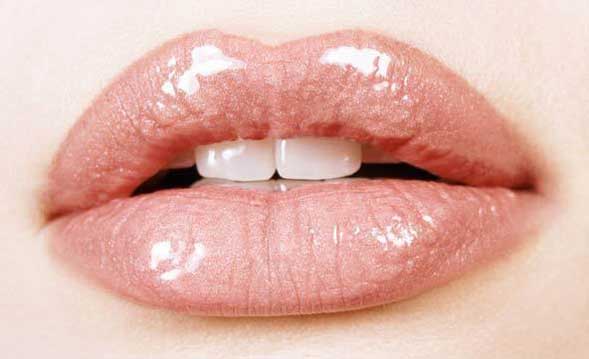 How to change color retouch lips
This lips retouch technique is very often used. Adding color is like doing makeup. Change color is like simulate you are painting with lipstick.

How to make it glossy retouch lips
Making lips glossy also attract attention, make it sexier, but just go easy, keep it natural.
https://www.youtube.com/watch?v=Wo71z-9lBI0
How to make lips line perfect
Not all the time your model has perfect lips, or photo frame was done not right moment, no problem, in digital photography you can fix it using photoshop or any other image edit software of your choice.

Colorful lips effect
One more great effect manipulating colors.