Five Ways Photography Can Make Children Smarter- photography for kids
Many families are dreaming about enjoyable BBQ parties, camping trips, and walks through the woods. Yet, many children say that they have too few things to do during this occasion. In this case, parents should encourage children to enjoy their self-discovery and independence through photography.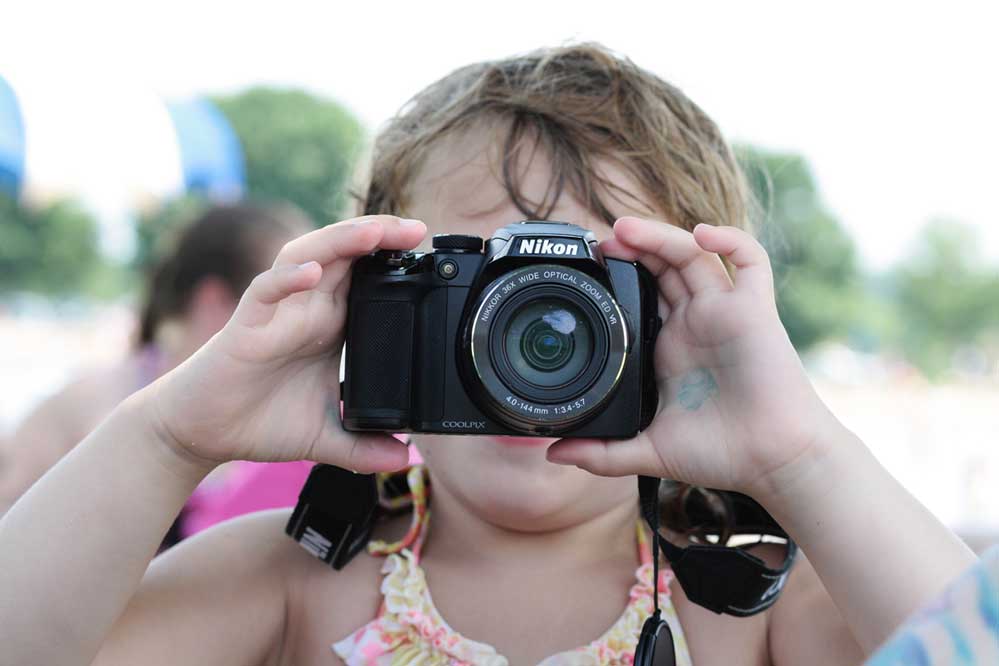 Here are reasons why photography for kids is a good occupation and why children should be given a camera to learn more about photography:
1. Kids will move and think more
Taking pictures of interesting objects will get our kids to move and think and more. Children with an interest in photography will move up and down trying to get varying perspectives and angles. They'll ride their bikes to different places to get new images. They'll think about strategies to better combine colors, texture, and light. Their little mind would swirl with great ideas on how to take the next pictures. It would be a good thing if children rack up more images in the camera instead of scores on video games.
2. Children will learn how to express themselves
The sense of self-identity is important as children grow. So many things go through their mind and they would immensely benefit from any activity that represents self-expression. Photography is a tool expression even for seasoned photographers. It's a medium to share their views, opinions, and voices. Other than inanimate objects, children can make a documentary project by taking pictures of animals or society. They may document the summer camp and show it in a more creative light. Appreciation from others would lead to better confidence.
3. Kids can find unique ways of seeing things
photography for kids challenges us to find unique perspectives of an object. They seek to see common objects, things, and occasions in new lights. This would boost the creative thinking process among children, which can contribute positively to other aspects of life. This will eventually help them to see the world in various perspectives.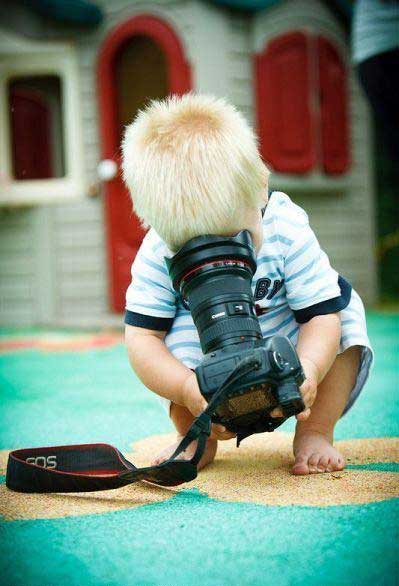 4. Children learn to make decisions
Children make a decision each time they press the shutter button. They make choices on what colors to include, what perspective to take and what angle to use. They immediately see the consequences of their decision. By taking multiple pictures, they learn how to solve problems and make improvements. Trying to change the exposure without making the camera shaking and getting the light to appear softer on objects' face require a degree of problem-solving and decision-making skills.
5. Kids can communicate better with people
With photography, children can make their ideas and photos the start of many different conversations. They could explain why did they take pictures and what are they about. This simple conversation could lead to another kind of discussion.
Parents should be convinced that photography for kids can get a ton of benefits out of a camera. So, the next time they make an outdoor trip, parents should allow children to make their own exploration to learn and achieve more.