Photo recovery tools
Every computer user must-have program for data recovery, this curse will happen earlier or later. This article will be about practical photography tips. How to recover deleted files, what recovery tools you can use, to undelete your files.
Clearly, the mites can go to certain forms of data-driven recovery, but is it worth it? I suggest you first try to make themselves the restored images
Photo recovery tips
How it can happen. Sometimes intentionally or accidentally formatted the memory card does not move the data before.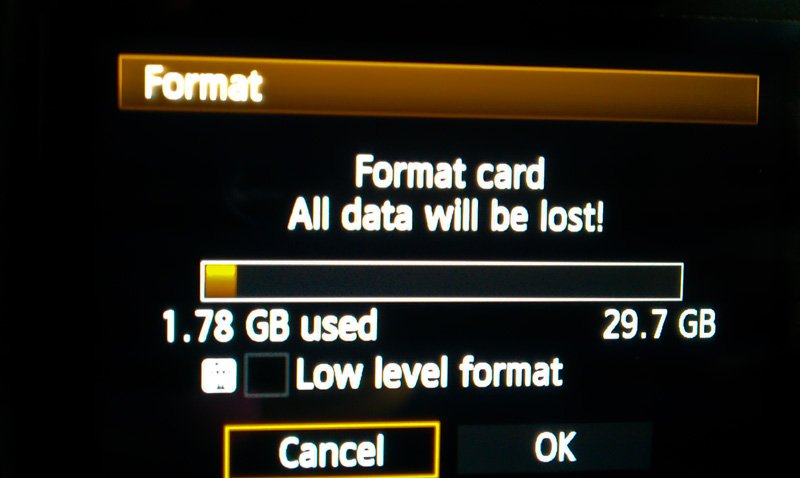 Even if you buy the best brands memory cards, do not buy the biggest size one, better to buy two smaller sizes. Let's say you want to buy a 32Gb card, it is better to buy 2 for 16Gb, in that case, if one card smashes other will be as is.
I prefer:
do not save operating system files and your images on the same hard disc, better divide it into partitions.
Make a backup of your most important images in an external HDD if you have one.
The biggest recovery success is trying to find files as soon as possible.
Even after card format, you can get your files back using data recovery tools.
Photo recovery software
There are a lot of different programs you can use for photo recovery (or data) some of them are paid, some file recovery free. If one program does not help, try another.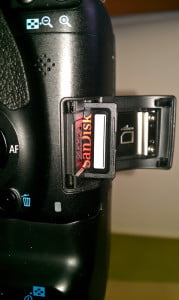 Recuva free Windows
Photorec  free Win/ Mac/ Linux
Active@ Undelete  free to try Windows
Magic Uneraser   free to try Windows
R-Studio  free to try Win/ Mac/ Linux
Undelete plus  free to try Windows
Undelete files  free to try Windows
Free to try means it is a trial version or some features limited.
Do not panic if you lost photos in sd card or hard drive, try to use photo recovery tools instead.
Thank you for your visit, you are one step further, to become the photo geek 🙂