Ok ok, so you are a photographer because you have a camera and know how to use it. No matter what photographer you are you are a fan of the film or digital photography. Photography is just a hobby or job for you. You are making images using canon, Nikon maybe just a smartphone. Or maybe just like to retouch images: landscapes, portraits, cut, paste- make the surrealistic world- manipulate. You still can not understand what I am getting at?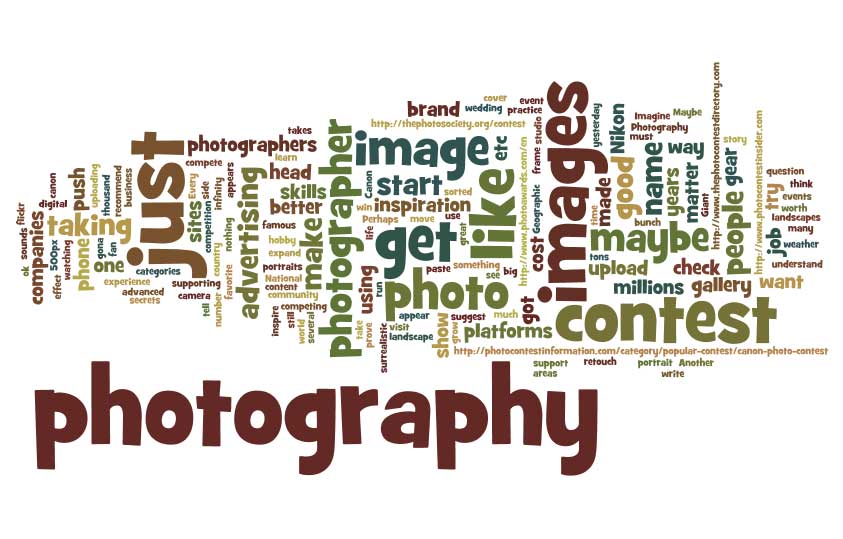 How to improve photography skills and get inspiration
For people who really just start taking pictures I would recommend upload them to sites like 500px and Flickr- these are my favorite image-sharing platforms. Why, because during years, the community grows up just to infinity, there are tons of images all sorted in categories, millions of people, just like you, taking images and uploading them. Why they are doing this? Because it is a great way to prove yourself- how good you are, spread the word to all photographers: here is my job- rate it if you like. Another side of using these platforms is an inspiration. When you are watching an image, which is made by a professional photographer or retoucher (maybe both in one). You will get inspired to make something similar- not exact frame, but so good as you see now. This step gonna push you to take better photos, to learn more digital photography techniques.
So you have made a bunch of images yesterday and want to check yourself-got a question that sounds in your head- how good am I? just head over to these sites and upload images you think it is worth showing. How many likes and favorites you have got?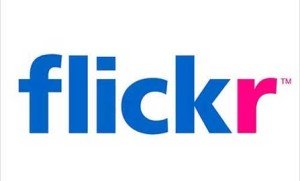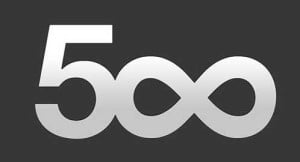 Why you want to participate in a photo contest
For advanced users, I would suggest showing up in a photo contest. Because you have got much more experience, photography skills, so photo contest is just for you. Again no matter you are a wedding, portrait, landscape, travel photographer – you must try it. What benefits you can get? Some contests offer money, some photography gear, maybe your image will appear infamous photo gallery with your name under it.
Some useful links to check
http://travel.nationalgeographic.com/travel/traveler-magazine/photo-contest/2014/
http://photocontestinformation.com/category/popular-contest/canon-photo-contest/
http://worldphoto.org/competitions/sony-world-photography-awards-2014-open-competition/
http://www.photoawards.com/en/
http://www.thephotocontestdirectory.com/
Maybe there is a photography contest in your local town or country. Imagine if you run a photography business. Perhaps win the competition, the image appears in photographers gallery with your name (or brand company name) it could get the effect- as mass advertising. Visitors start phone you write emails, visit your website, shop, studio and etc.
Why photography contest is so popular?
Photographers like to compete between themselves. All people competing during life in various areas and try to be number one.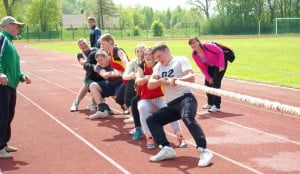 Magazines like National Geographic have more content. Every image has a story to tell: where it was taken, what weather at that time, culture and etc
Giant brand companies supporting event advertising in this way. It cost almost nothing for big companies such as Canon or Nikon to support events because they get millions of profit during years, but that small prize which cost several thousand dollars expands advertising possibilities.

This short post did not cover any film or digital photography secrets, but it should push you to move forwards, inspire. So get your gear out and start taking images- practice makes it better.
Thanks for your visit, you are one step further, to become the photo geek 🙂