The Christmas season is a great time to hang up with family and friends. It's a great opportunity to share experiences with the people you love and explore your adjacent environment. Scheduling for a photo session is the best you can do for you to enjoy most of these memorable times. If you are planning to have a photoshoot of the priceless memories, the craziest events, and colorful occasions; we surely have got your back. Here are some of the basic Christmas photoshoot ideas you'll need to get started.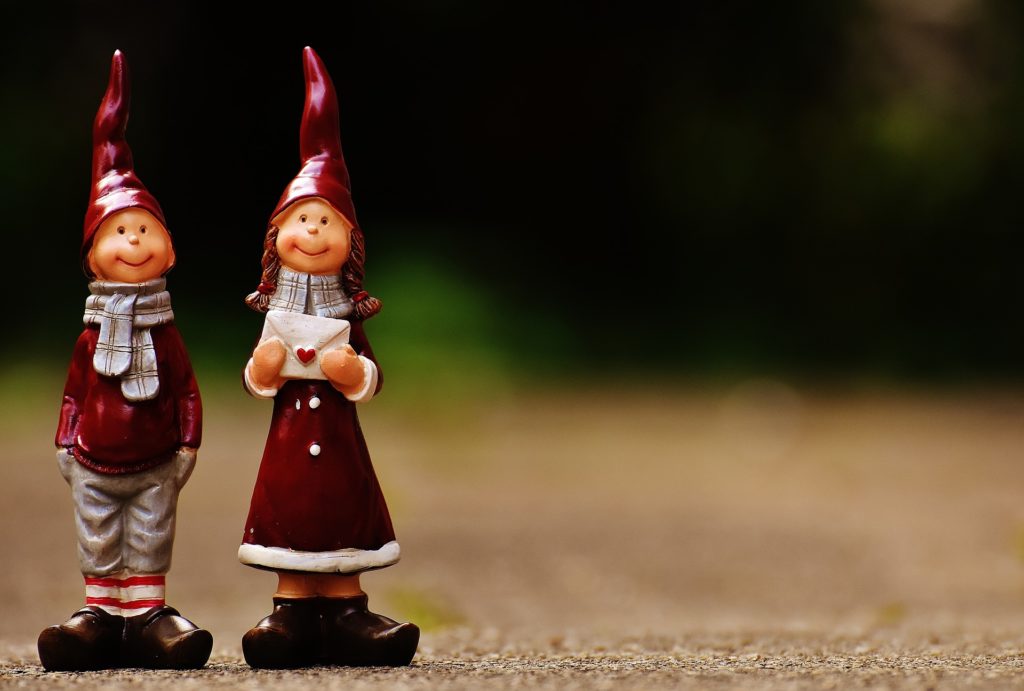 Christmas photoshoot ideas and tips
In order to utilize the available resources and capture the best of photos during the big festival season, there are some considerations to put in place;
The right choice of location
Proper planning and coordinating schedules
Perfect dress cord and timing
Christmas photo session poses and styles
It takes some courage, hearts, and inspiration for many of us to have a perfect schedule that best suits the Christmas season. It's only when we pull the very ideas we have that makes the greatest of difference. Whether you are hanging with your family members, friends or workmates; there's always a way you can personalize the photo session and make it a lifetime memory. Save yourself the hassle of trial and error, make good use of these tips, and watch your crew enjoy the moment.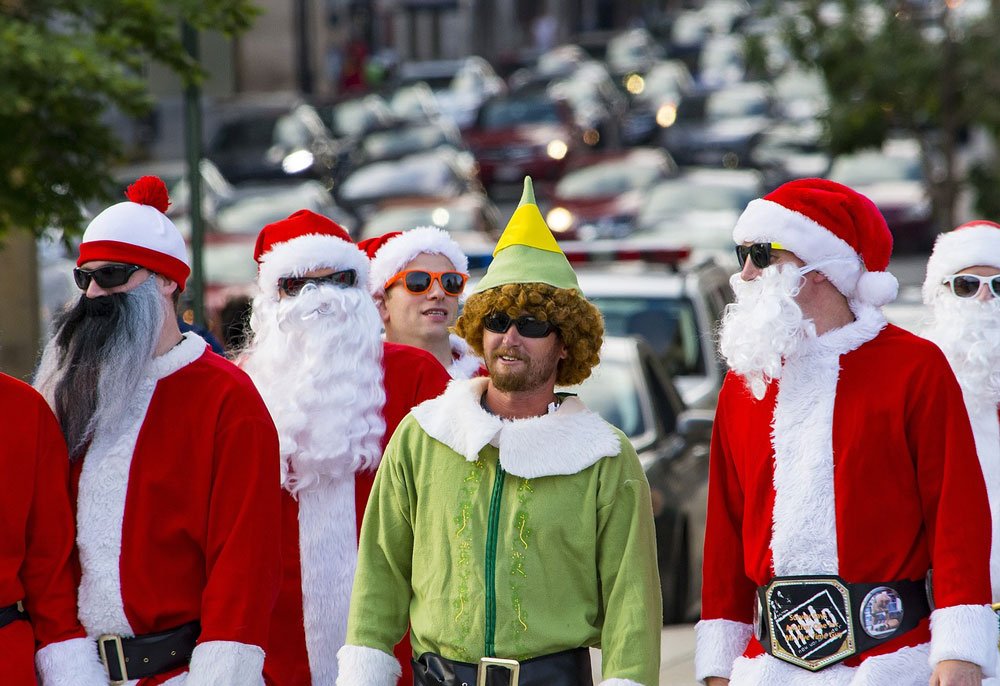 Booth indoor and outdoor photos will do incredibly well for your Christmas card, but the latter will be a wiser option. Head outdoors in your comfortable clothes and you'll be surprised by the natural beauty, the exceptional moments, and experiences. You can choose to do a family walk towards a park or to the Christmas tree farm.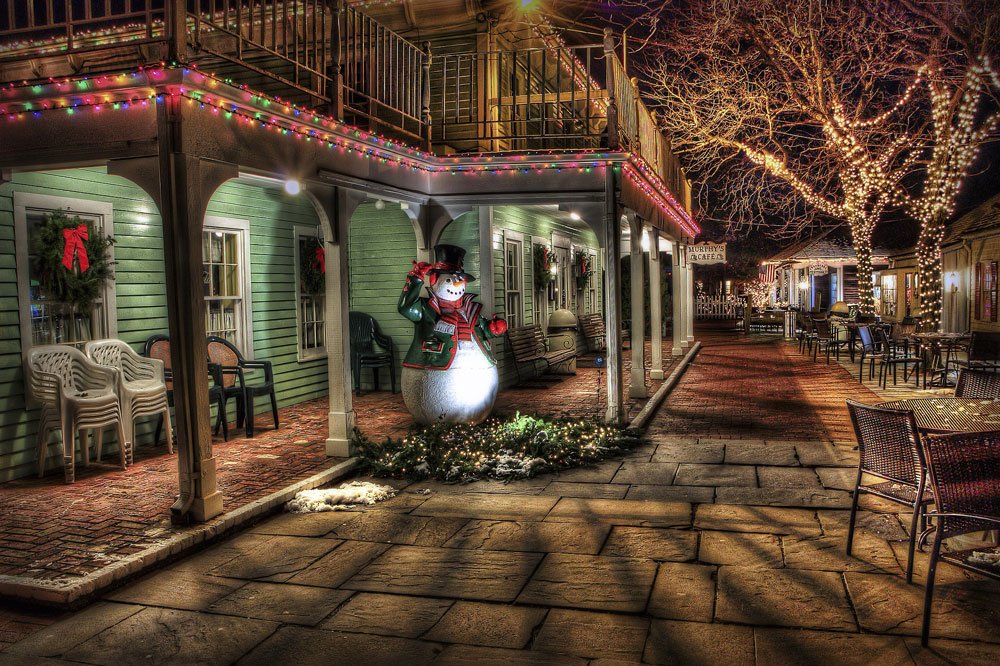 The reason behind these admirable locations is not only for the conducive environment but the scenic beauty you need for those photo backgrounds. Swing your little ones as you take adorable shots on the family walk. Have the whole family gathered around the Christmas tree, take a pose, and hold hands together for a family festive photo.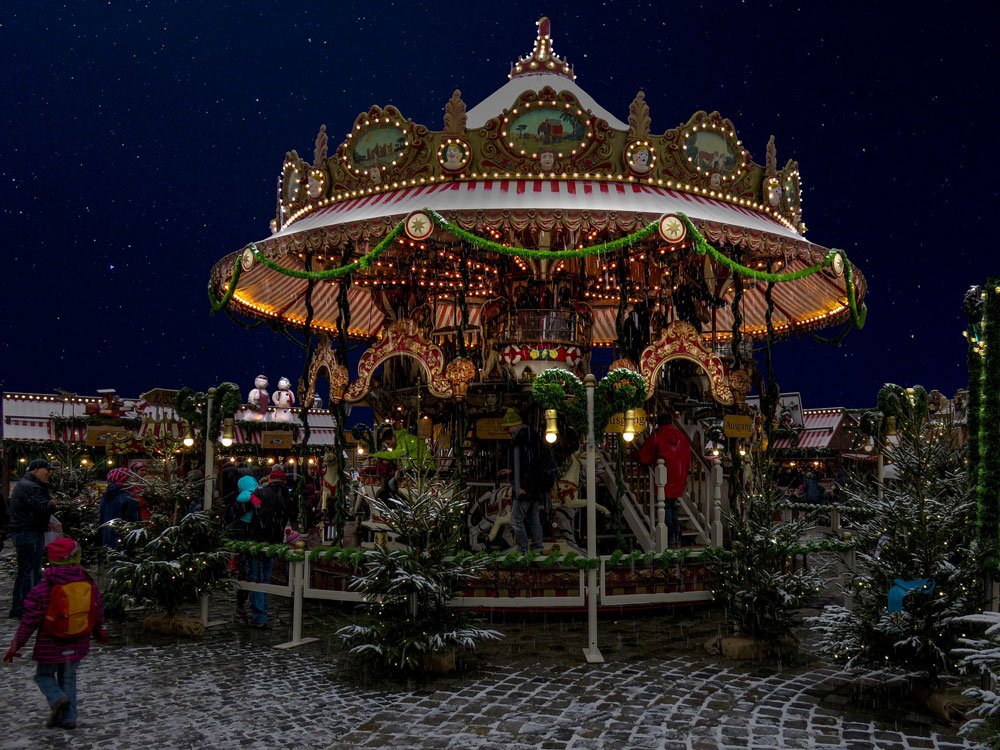 The family is undoubtedly a great gift to humanity. Dress your children to match the event. Here, Red and white are the best colors. Take your kids outdoor; let them have their matching scarves on, too. A great way to make it even more appealing is having the daughter and mother's outfit in a close complexion. The dapper outfit is another option for the little ones- especially for a fun spin during the family photoshoot.
Make some simple but attractive props to spread the Christmas cheer. It should serve to create a new environment, a new feeling, and allow it to slightly distract your young ones. Graze the look with a winterberry crown, a beautiful holiday dress for that lovely and festive moment. If you are lucky to have twins, bundle them in homemade holiday costumes- sweet matching outfits for a one-of-a-kind memorable shot.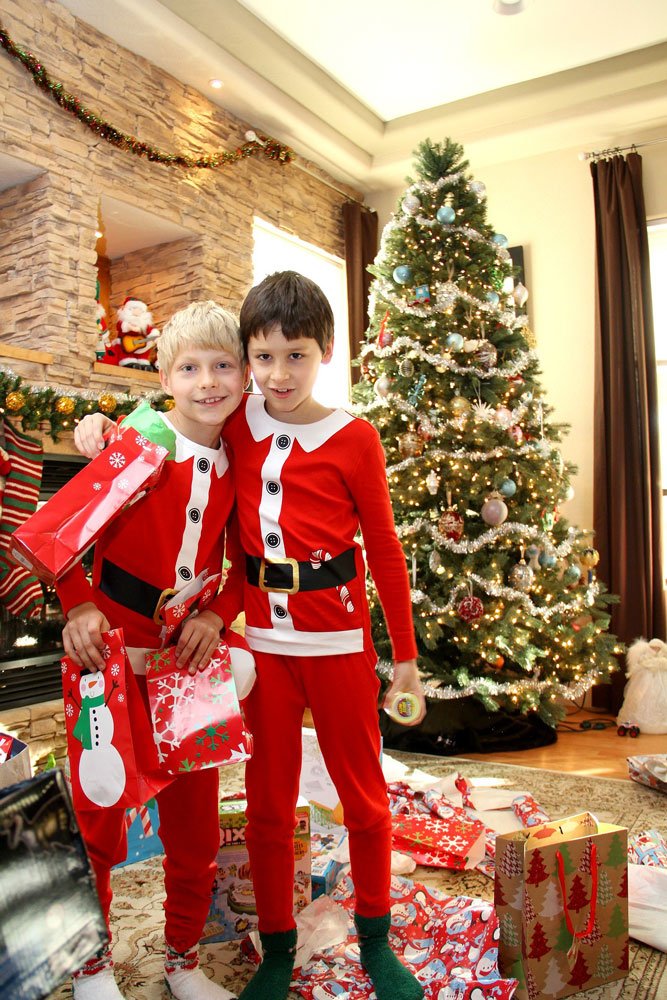 Repurpose the Christmas decorations to create that festival backdrop and bassinet. Use the Christmas staples at props for that cute Christmas photo session. Knit an oversized, memorable winter hat for your newborn, let him/her wear it during the photo session and you'll cherish the very moment forever.
Capture both the funny, serious, and crazy moments for a perfect shuffle of moods and characters. Have that sweet moment of your child's innocence; make it a memory to be cherished some years to come. You can also decide to incorporate a family picture of the nightly routine -reading bible scriptures or sharing stories; this reflects the peaceful memory you share with your loved ones.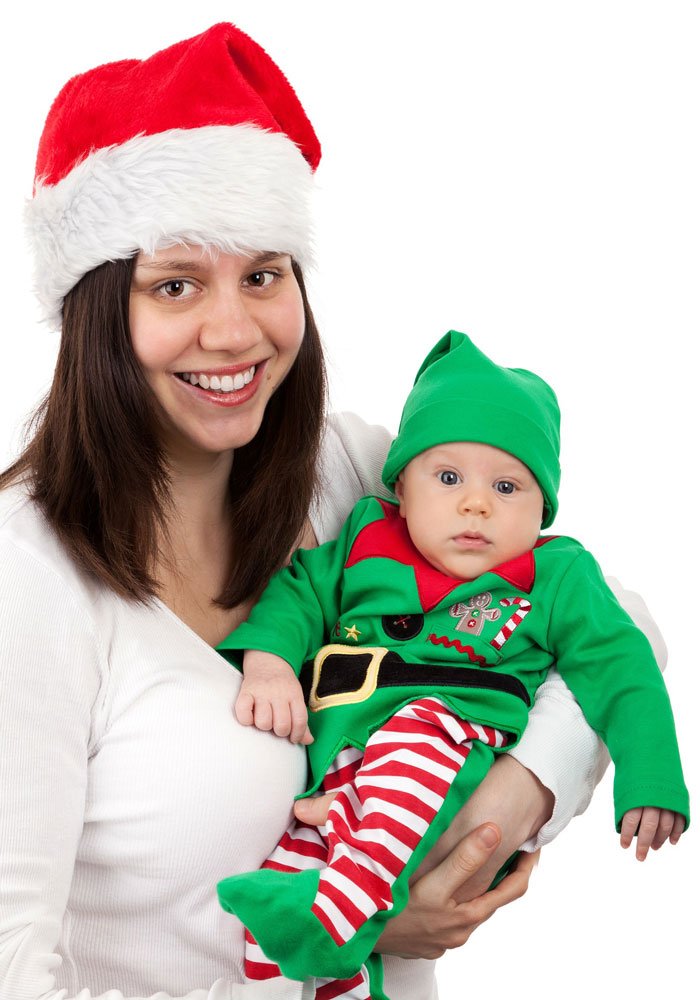 Best photo poses and style ideas
When it comes to acting a character in those memorable photos, you'll be spoilt for choices. The deal here is to choose that relevant pose and avoid unnecessary, complicated, and outdated poses. Make it simple, focus on capturing the family members/ friends in their cheerful mood and not much on the scenic external environment.
You can decide to have some photos taken from an angle but carrying the very details you'll be fast to recall some years after the event.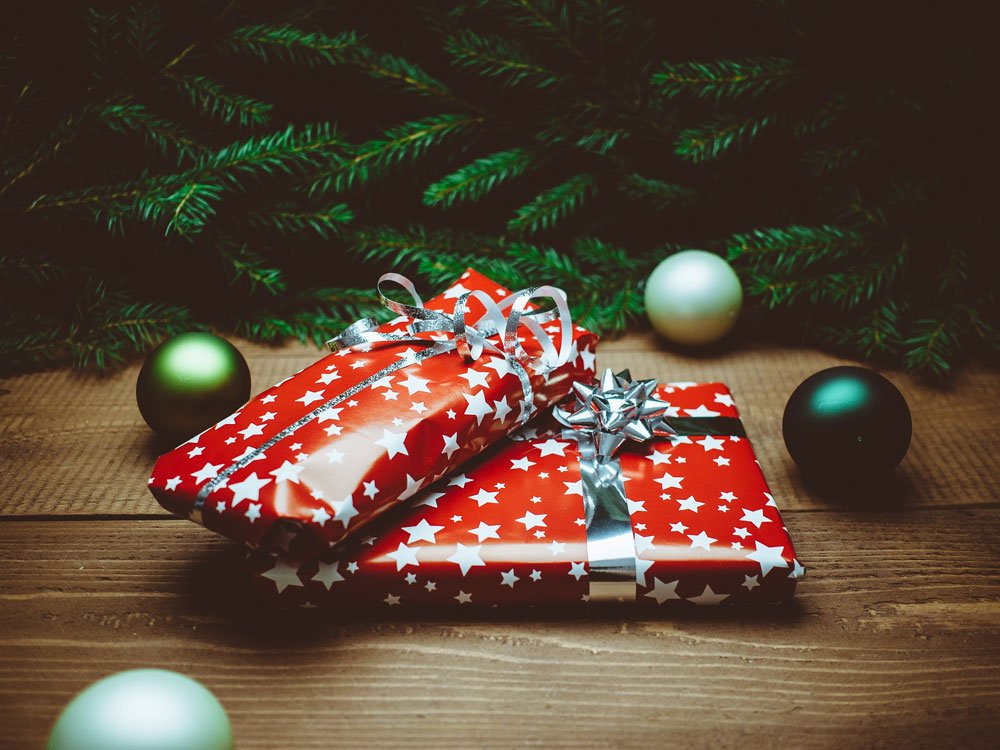 For the photo that'll capture all the friends and family; have that fun shot with their surprised faces on. Let the kids smooch together, share a smile while having some chocolate or family popcorns- you'll treasure this captured moment forever. Another adorable picture idea is to have your kids in a red wagon, let them enjoy the ride and new adventure.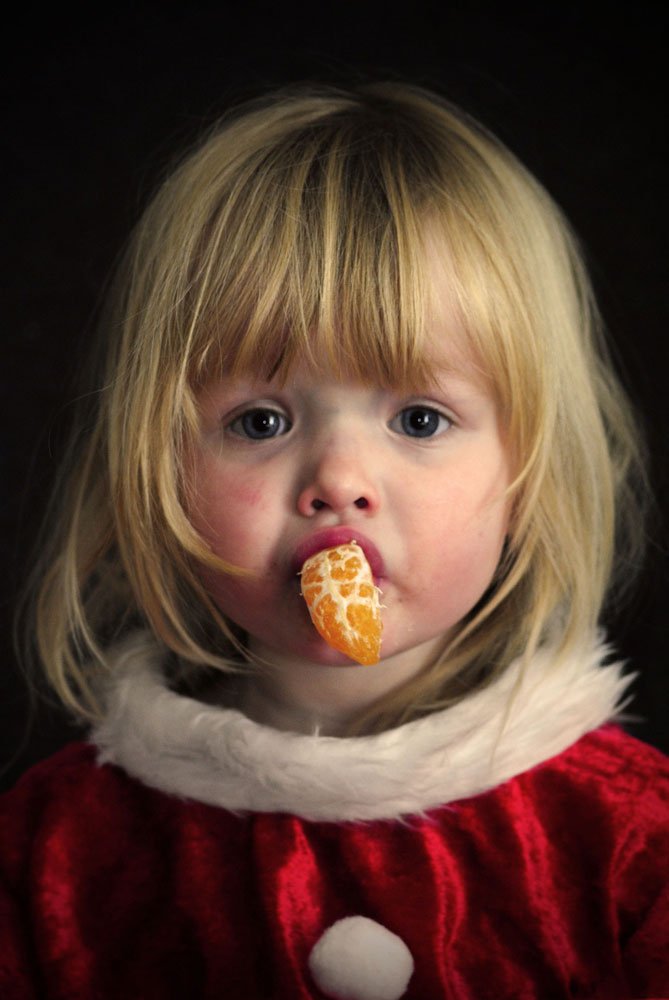 Have a photo session of your children with Santa Claus, the man in red. Organize for some gifts to surprise them, capture that joyful moment, and make it appear on the special holiday card.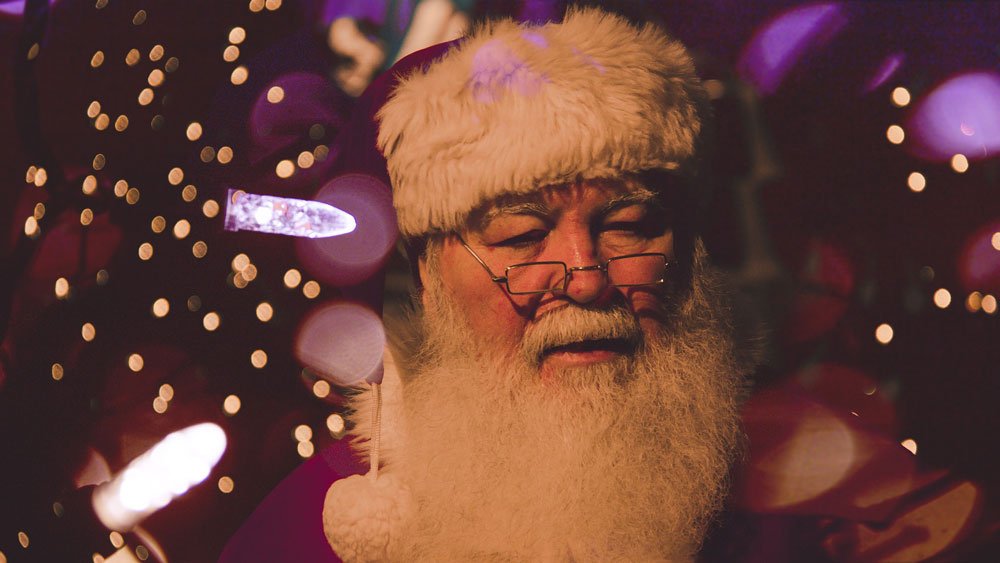 Make sure you have an uncomplicated pose to share the sincere moment with a stylish look. Get creative as a family with a set of antlers, show the fun personalities and let your kids enjoy and make the animal characters they admire. You can also make some progress and get your family couch outside to an empty field, have a classic photo session with the whole family as the focal point.
Another great idea is taking the family photo incorporating action shots. They should be classic and done in unison for that exceptional shot. You can also play tag with an adorable action during the photoshoot. As a way to express the passage of time and growth in the family, lining up the whole family by age or height for a photo will act as a great reference in the future.
Dress up the newborn with those funny snowman clothes to replicate the plush character. Enjoy the stylish photos with your loved one holding hands together; appreciate the passage of time, the occurrence of events, and the purpose to build a brighter future together by sharing photo sessions in your best emotional moods.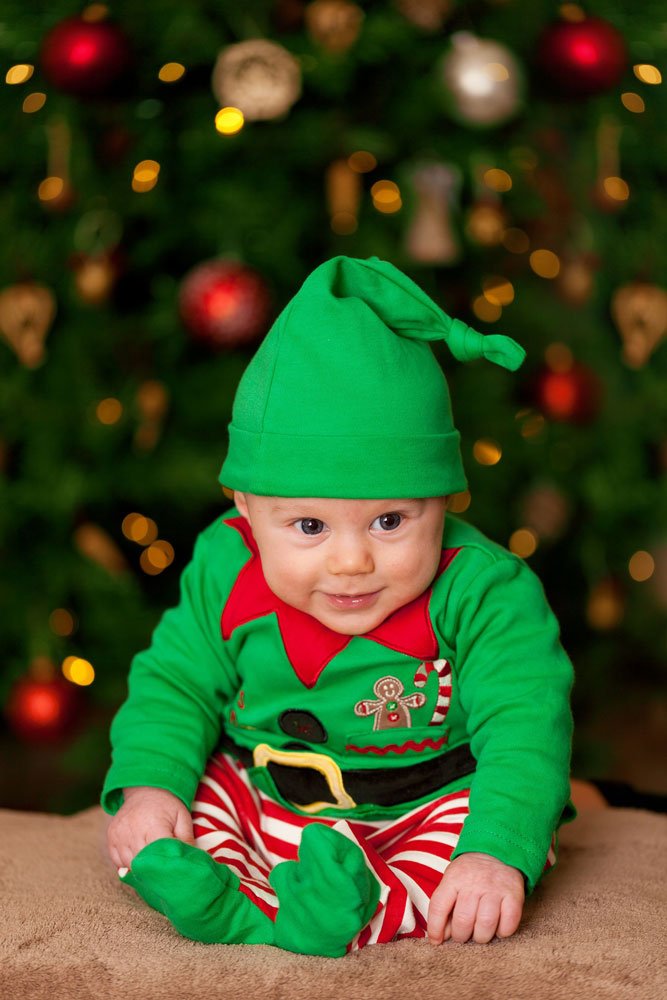 Remember it's not a must to take all your photos during the Christmas season so as to have an exclusive Christmas photo album or special card. You can decide to have some sample photo shots taken somewhere within the year; the spring, summer, and falls season. Here you'll have to organize and match the photos with the corresponding seasons, compile them then get ready to enjoy the memorable, lifetime experiences.
These Christmas photoshoot ideas cover the essentials and genius tips for a complete experience during the season. Enjoy the moment while keeping fresh memories.