Do you know that you do not have to keep half-pressing the shutter button to focus? Further down is a detailed introduction to the all-interesting world of the back button focus.
What is the Back Button Focus?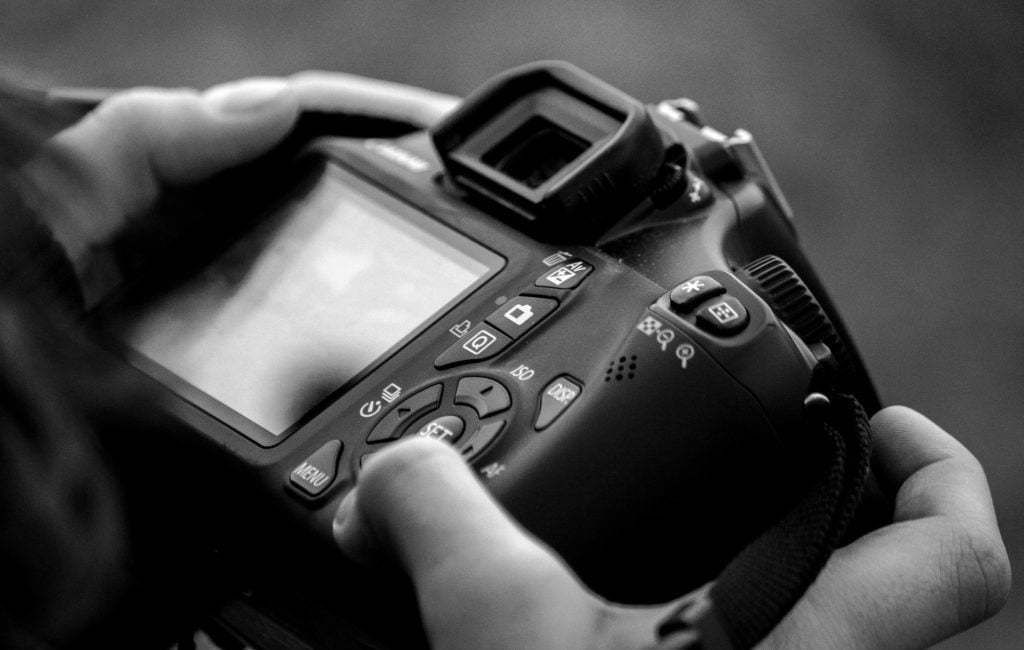 Photographers using DSLR normally have to learn how to half-press a shutter button to get focus, before fully pressing the same button to take a picture.
The back button is meant to free up your shutter button. This leaves it with a singular task: taking photographs.
You then get to use a single button, found at the back of your camera to set your focus. Once set, you get to use the shutter button to take the desired picture.
Why Use the Back Button Focus?
A back button focus can provide you with the best of the focusing—single and continuous AF. When your subject is continuously moving back and forth in your frame, you can keep pressing this button to make use of continuous AF. When dealing with a still object, you only need to press it once, and the focus gets locked.
You can then simply take a picture with the shutter button before recomposing yourself, without necessarily having to keep trying to find focus.
How to Use Back Button Focus
Depending on your camera make and model, you will either need to turn it on from the menu section, or it is already turned on. Below is a small description to walk you through how you can set up this feature.
Back button focus Nikon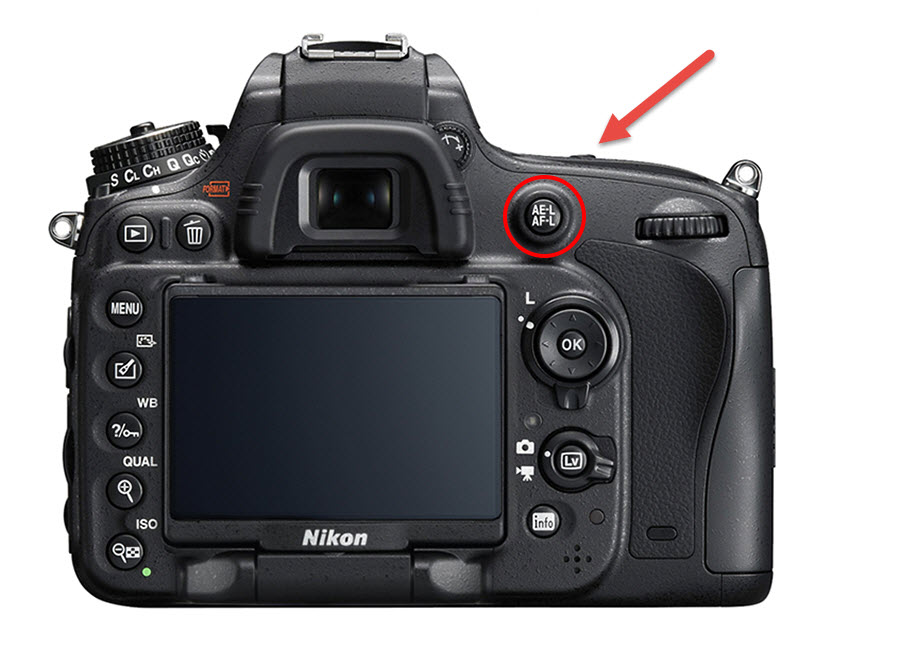 The process is similar for many Nikon cameras. You need to:
Open the Menu
Scroll down to the custom settings (pensile) menu
F (panels)
Allocate AE-L/AF-L dial
Then press=AF
Turn it On
Click on the dial button to turn it OFF
Back button focus Sony
The initial step is to do away with your AF command from your shutter button. For this, you will need to go to Menu, open the custom settings (shown by the gear icon) and switch OFF AF with shutter.
From here, you have to allot your AF fiction to your back button focus. Head to Menu, open the custom sets, custom dial sets, and set the AE-L button with AF to ON. Note that when your AEL control has been placed in the downward position, it will act as your back button focus.
Back button focus Canon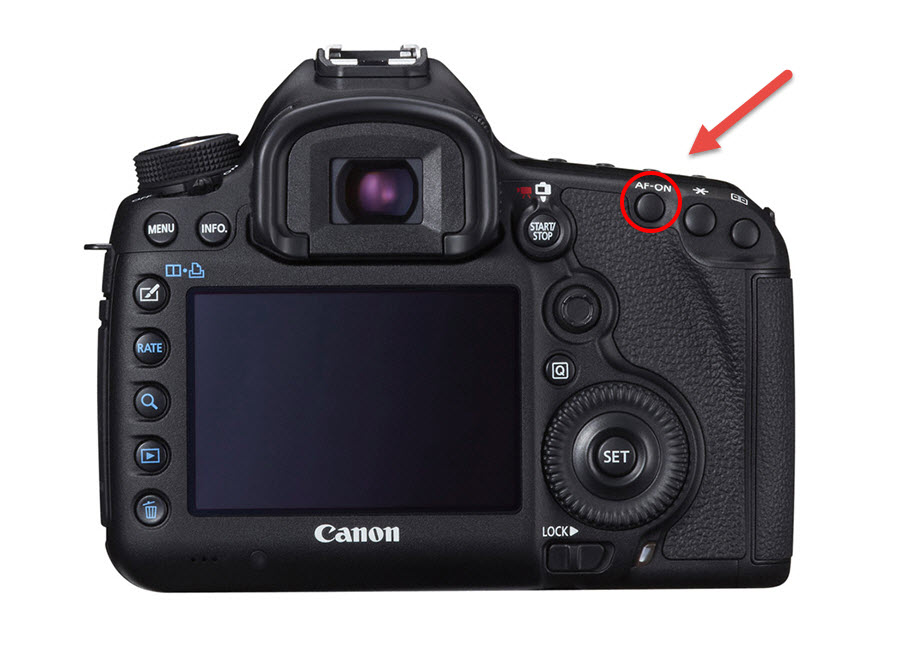 Head to the menu section, and then open the controls (C. Fn)
When you are on this menu, there are two things that you need to do. Begin by removing the AF-On from your shutter button. You can do this by opening your shutter button, and set it to AE-lock. Once this has been accomplished, ensure you select the AF On button. Be sure to set it at AF. When done setting it, proceed to set the Canon camera's AF mode to AF-C.
https://youtu.be/ge4mvdFXJnA
Fuji
When using a Fuji camera, the first thing you have to do is ensure that its focus selection has been dialed to manual (M). The purpose of doing this is to prevent the camera from focusing when you are using the shutter button.
From here, you now need to confirm the focus mode that will be used when you have selected manual focus. Head to your menu icon, choose AF/MF, set your AF setting to Instant—AF-C.
You now need to make a resolution on which button will be used to trigger your focus. There are cameras that can map the custom button to be AF On. However, when using the X-PRO2, you need to make use of the AF-L dial. Many professional photographers find its AE-L dial to be much better.
You can be able to switch the two buttons making it possible for the camera's AF-button to work as the AE-L dial and the other way around. For this, you have to go to your menu, select wrench, scroll down to dial/button setting, and then change the AE-L dial setting to AF-L.
Although this may be a bit diverse as you get to set your gadget to its manual setting for you to use the back button focus, it makes it easy to switch between single and continuous focus. Your focus will, therefore, be returned to your shutter dial.
It is an ideal setup for when you lend your gadget to another person to use in taking photos. This is because everyone else will have been used to this setting.
Should I use Back button focus for portraits?
Yes, you can use this technique to eliminate focusing errors and you will be able to get sharp photos more often. People are not statues and might move slightly all the time, that is why you want to use it.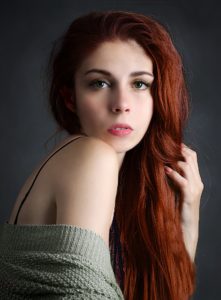 How do you use back button focus with moving subject?
Set your DSLR to focus continuously, then if you press the back button it will do the job. Very handy feature because most subjects we capture  are not holding perfectly still.
Conclusion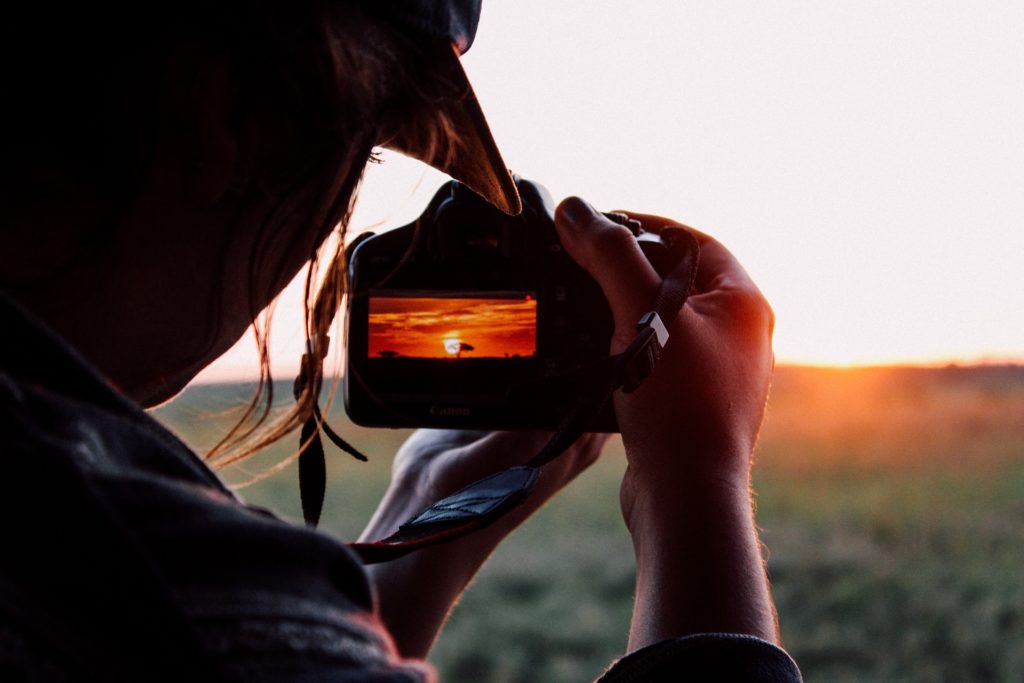 It can be a bit hard to get yourself out of the habit of half-pressing your shutter button when you need to set the focus. You should allow yourself a few days to get a good understanding of back button focus. Ensure you try it in different scenarios and take note of its effectiveness.